Your Match Play - Golf Match Play Management Online
---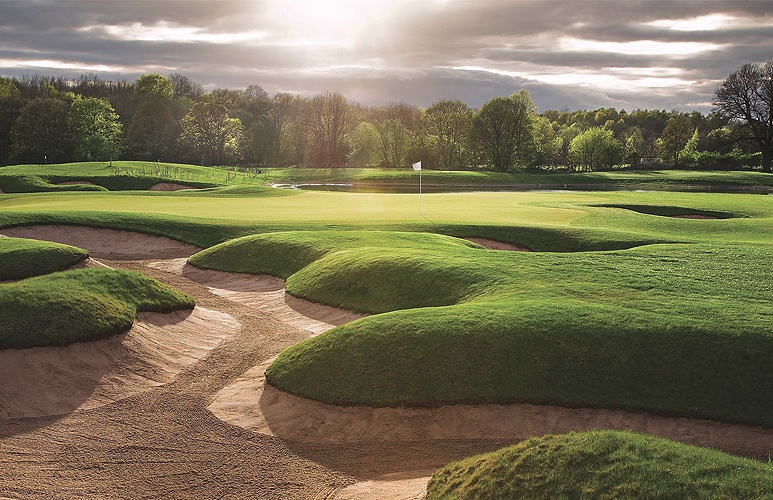 Manage your golf match play team efficiently during 2016 and enjoy the year
The website enables golf clubs, groups or an individual to run a match play team and or tournaments with ease.
Your Match Play account is absolutally free.
If you want to run Stableford / Medal play games in a Society or Group, check out yourGolfSociety.com
---
Manage Match Play Golf Teams
After signing up the administrator will be able to set up your profile, add players, add matches, add calendar events, add photo galleries, keep track of your player records and keep track of each game you have played over the season.
Automatic E-Mails can be sent out for up and coming matches / events allowing players to confirm their availability for said match / event, you can then reply with the starting times for each player that has confirmed their availability (you can do this manually if you'd prefer).
Whenever a player in your group wishes to view the team's results, all they need to do is simply sign in on the member account (a username and password you can give to all your team members).
If you're running a MatchPlay team, Your Match Play is the best website suited to administrate and provide information to that group.
If however you're looking for a website to record stableford / medal games, you may be interested in: YourGolfSociety.com.
Manage Your Golf Tournaments
Elimination and Round Robin tournaments are fully supported, Elimination supports a maximum of 128 players or 128 pairs and Round Robin supports a maximum of 20 players / pairs.
E-Mail automation is available for Tournaments, it will automatically notify players when a round is coming up, prompt them to view the tournament details on line to see who they'll be playing against, the date the round has to be completed by/played on, the tee-off time for their match, the contact details for the player they are playing against. Players can unsubscribe to these E-Mails if they no longer desire to receive updates about a tournament.
For players to view your Tournament group you can provide them with the member username and password for them to login or alternatively you can set your golf group to public and generate a special login token in the profile management page, this will send them a unique link that will take them straight to the tournament page to view the tournament results, contact details will only be available to people with this special link, if for what ever reason you want to revoke access you can generate a new token in the profile management page.
Please be aware that you can run multiple accounts under a single E-Mail address, you can have multiple Match Play Teams and multiple Golf Tournament Accounts all bound to a single account, each account has a unique login for members to view content and will not be able to see your other accounts, this is ideal for people running multiple Match Play Teams / Tournaments.